This store requires javascript to be enabled for some features to work correctly.
FURNITURE RENTAL
If you prefer to rent furniture or you have a time sensitive project that doesn't require purchasing items for permanent use then we can assist. We can provide short term rental for quick events, or we can even outfit large spaces with all phases of furnishing: workstations, desking, conference / collaborative, etc - and we'll handle load-in, installation, and later take-down and removal. Renting furniture is often a financial and logistical improvement over buying. We have in-stock inventory so we are able to work with tight deadlines too.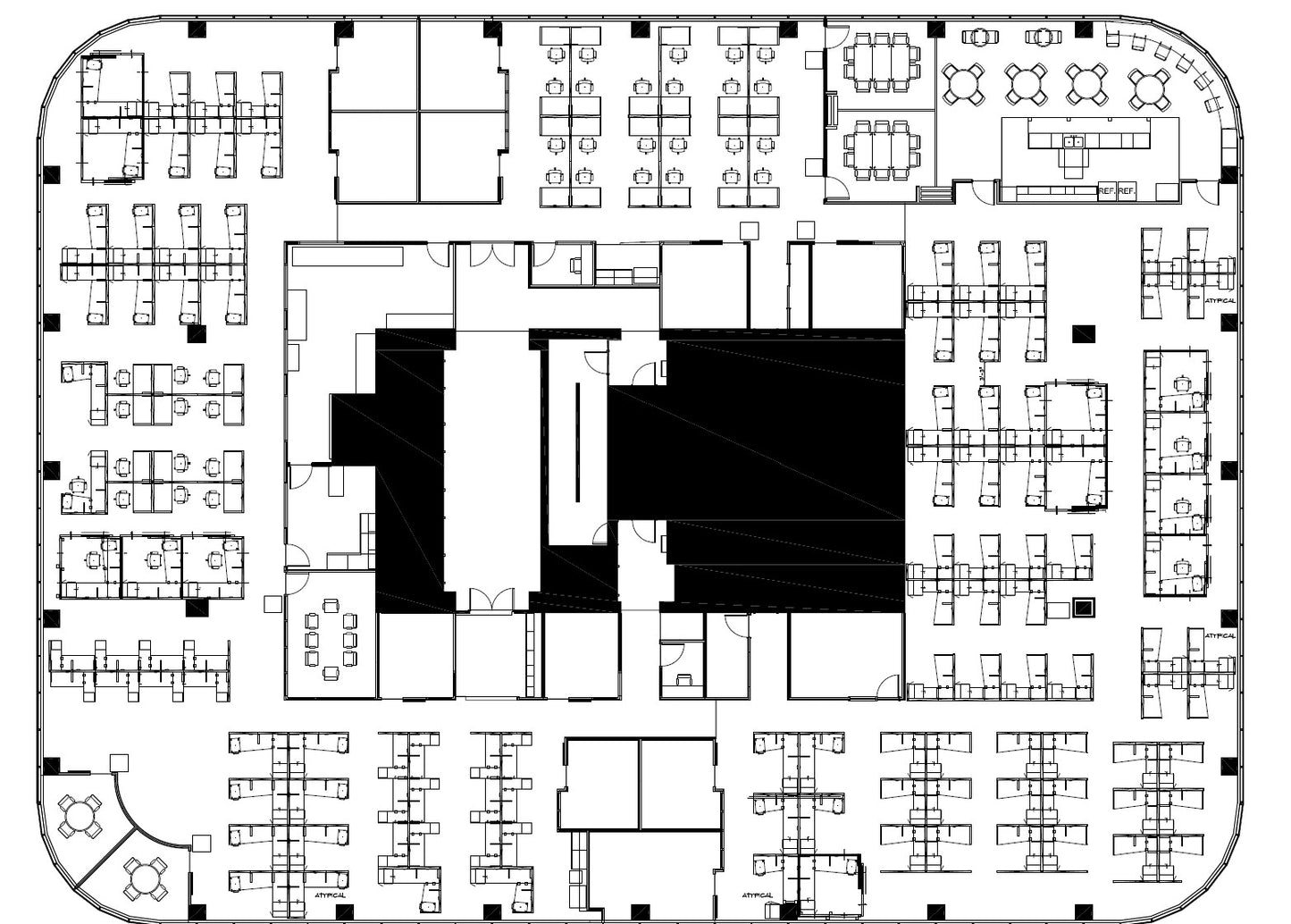 BUILDING LAYOUTS

Using advanced software we can design, re-design or re-configure any space and ensure the perfect fitment whilst making sure everything fit with local fire code.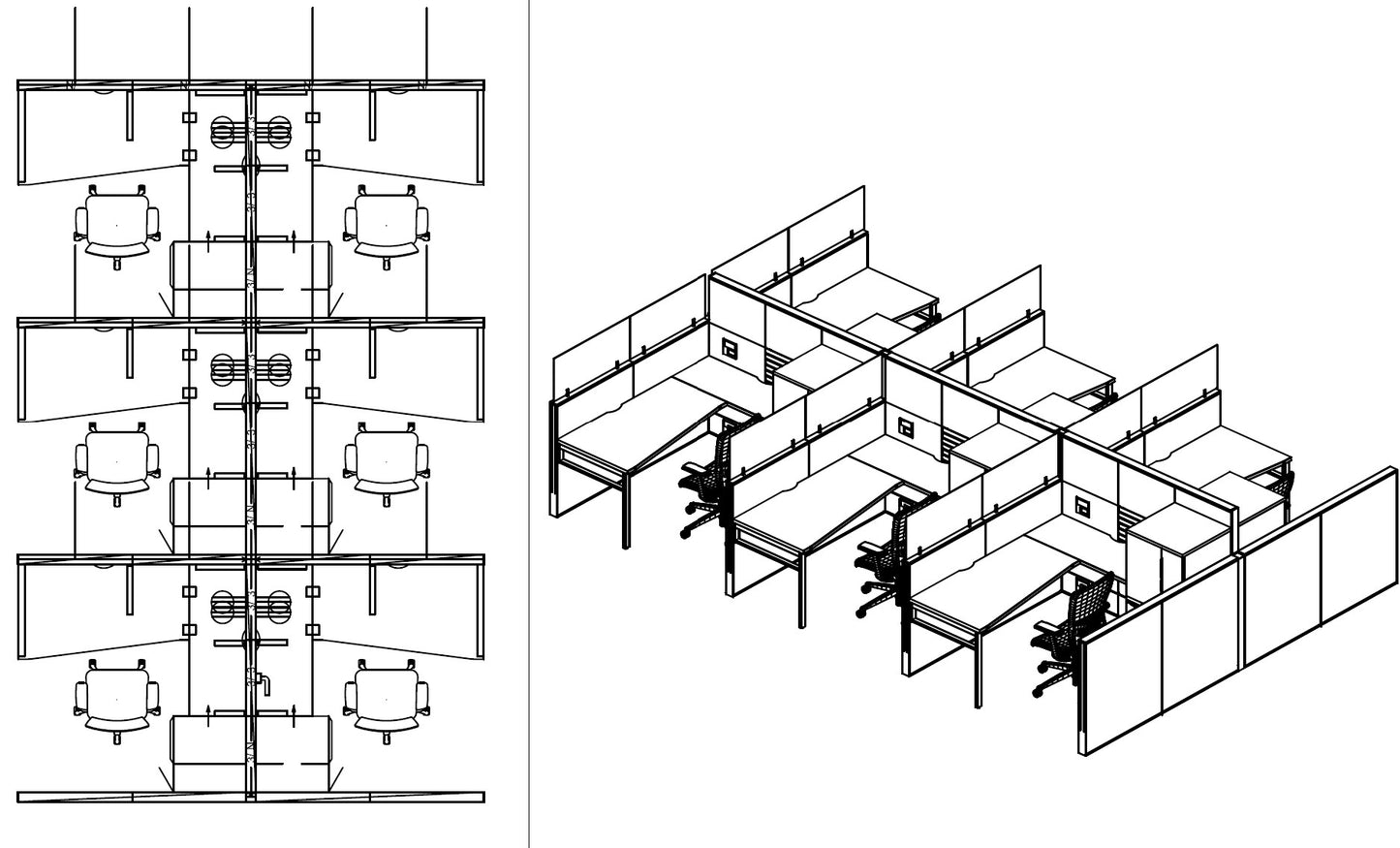 CUBICLE DESIGN

LCOF can provide a full range of space-planning and layout configurations for your office. We can create to-scale digital spaceplans and present you options with a variety of used furniture choices.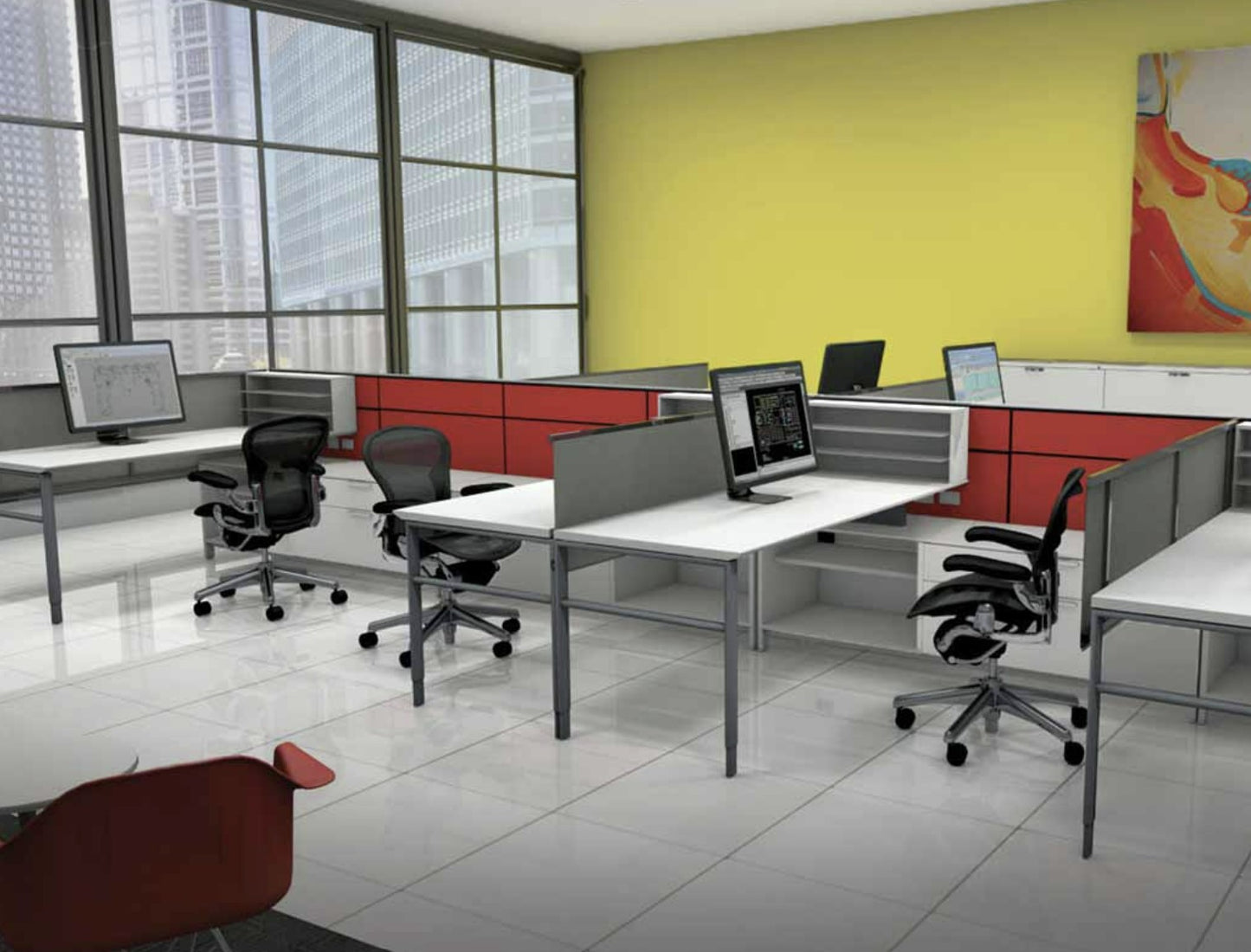 3D RENDERINGS

LCOF uses digital spaceplanning software with manufacturer specifications, and can create 3D rendering for enhanced visualization of furnished spaces.