This store requires javascript to be enabled for some features to work correctly.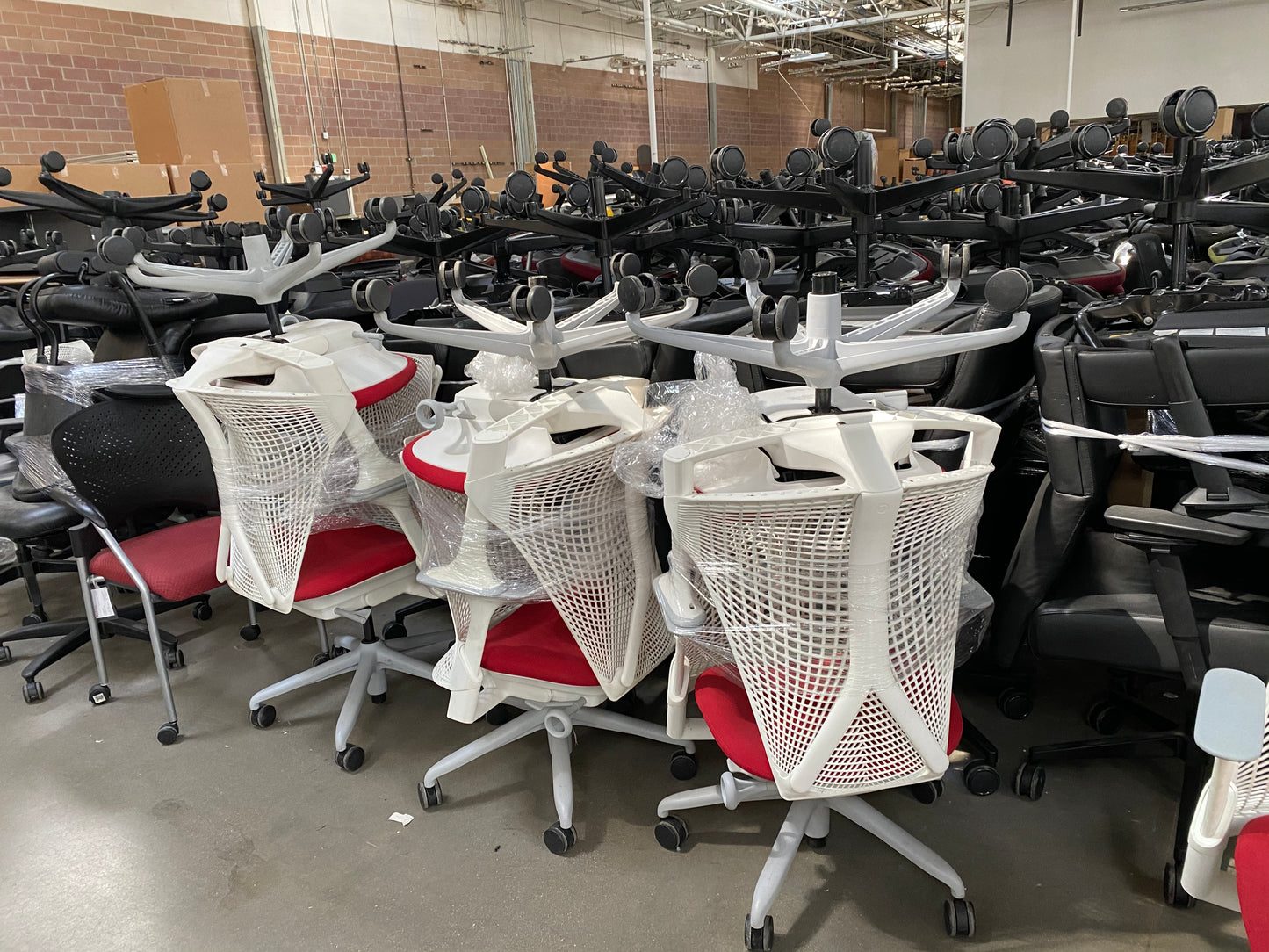 MOVING SERVICES

We can handle moving furniture projects and
we'll take care to safely relocate desks, chairs,
presentation boards, cabinets, and other
furnishings.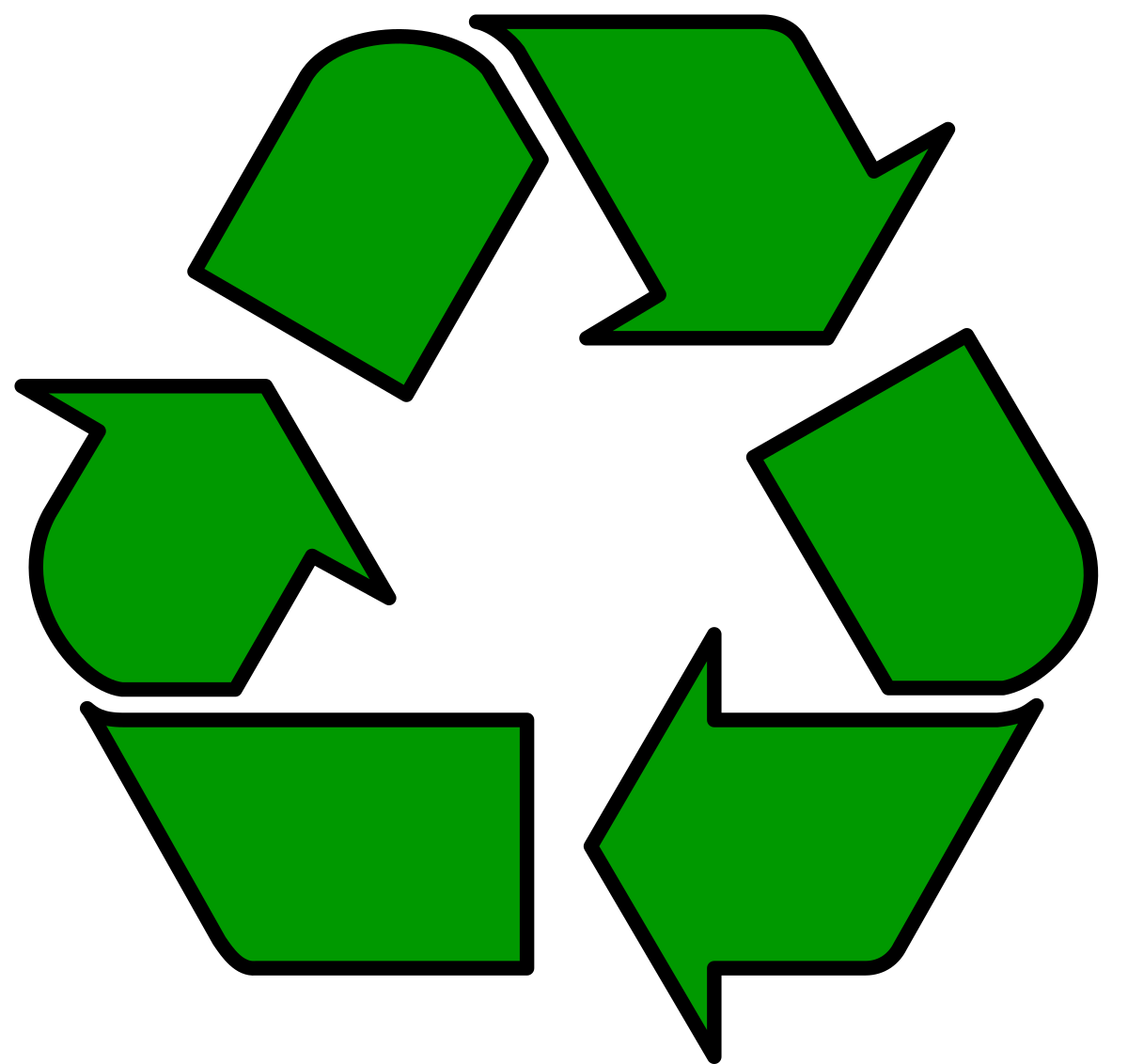 RECYCLING

We can recycle your old office furntiure, we offer full breakdown and removal and can provide proof of envirnmentally friendly disposal.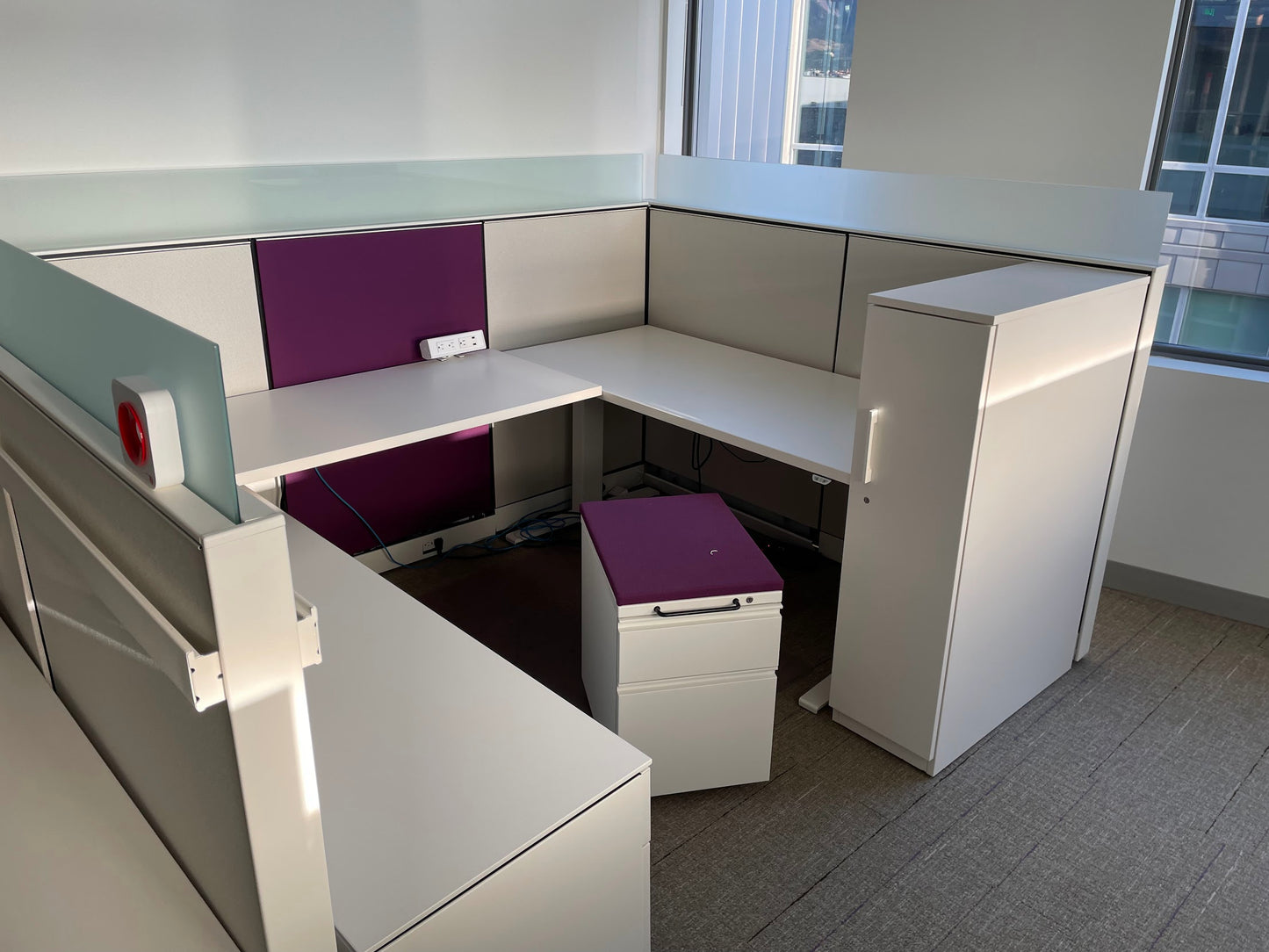 BROKERAGE SERVICES

LCOF's vast network of furniture dealers and wholesalers can be put to your benefit. We can find just about any type of commercial furnishing on the market, and we'll add value with our experience of dealing with the corporate asset secondary market.