This store requires javascript to be enabled for some features to work correctly.
Welcome to Low Cost Office Furniture
We are your number one stop for used office furniture. We've been in business for over 20 years, with a HUGE inventory available, and ready-to-install. If you're looking for panel cubicles, workstations, desks, dividers, modular workstations, or just office seating we have it all! With major name-brands: Herman Miller, Knoll, Haworth, AIS, Arcadia, Lacasse, Coalesse, and many more. In this section you will find some (but probably not all) of the items available in our 50,000 sq ft warehouse - which you are more than welcome to come and visit by appointment. Workstations, cubicles and desk are our most popular product line with both panel and modular systems available with tiled or monolithic configuration and combined with standard, L shaped or U shaped desks and even height adjustable for sit stand configuration. If you're looking for full design and installation, we offer that too. With custom cubicles available for office, call centers, workstations, meeting, and conference rooms or lounge, reception and waiting areas too.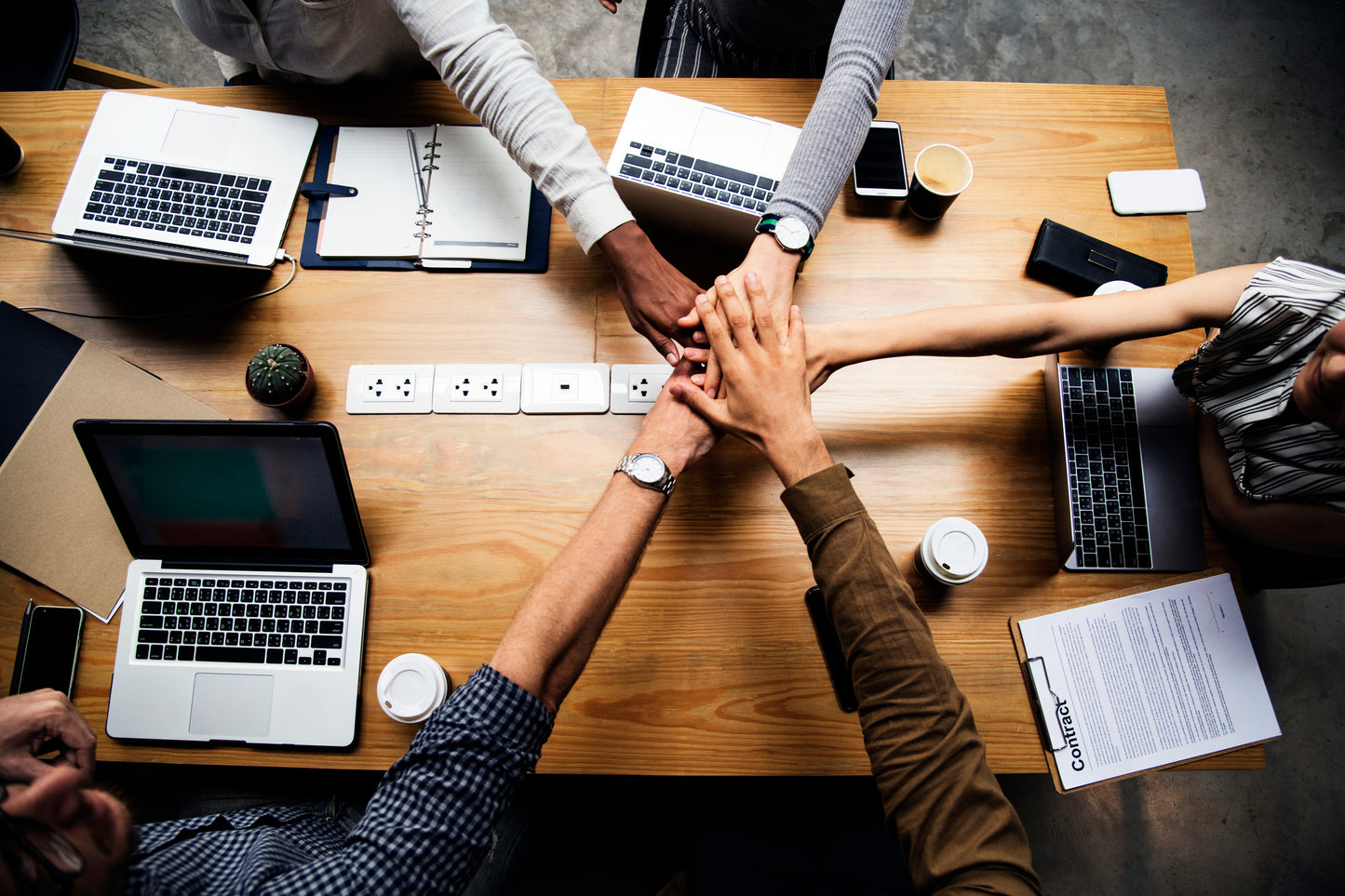 How can we help your business succeed?

On-time delivery of our products and services: Often our customers need workstations installed with deadlines that could never be met with new ordered furniture, especially considering the recent supply-chain issues. We can go from creating a layout of the furniture that meets a customer's needs, to installation in short time frame; often installing same-week.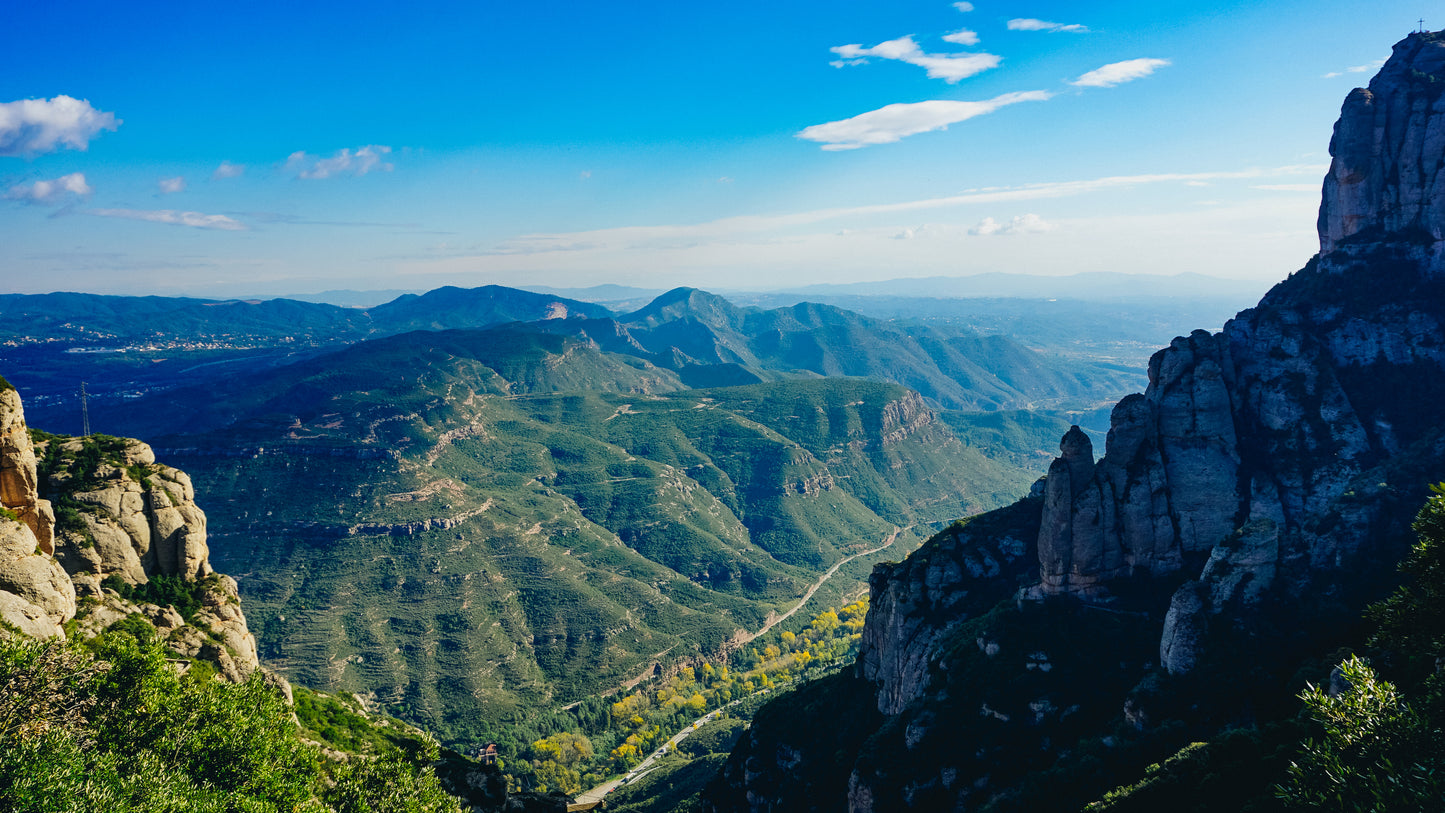 Our Mission:

Environmental Sewardship: The re-use of corporate assets is one of the most effective ways for a company to be truly green. Consider the significant reduction of your carbon footprint, minimizing use of land-fills, and the basic principles of recycling that are bolstered by utilizing used office furniture.