This store requires javascript to be enabled for some features to work correctly.
DESIGN SERVICES
We offer design services for your office furniture projects; we can create to-scale systems-furniture and cubicle floor plans and layouts for conference rooms, collaborative spaces, and private office design, using our in-stock current inventory. We'll work with your team to create the ideal workplace space plan. Our gently-used products can make the finished product fresh and stylish. We can work with all kinds of spaces regardless of shape and size, talk to us today about what you need.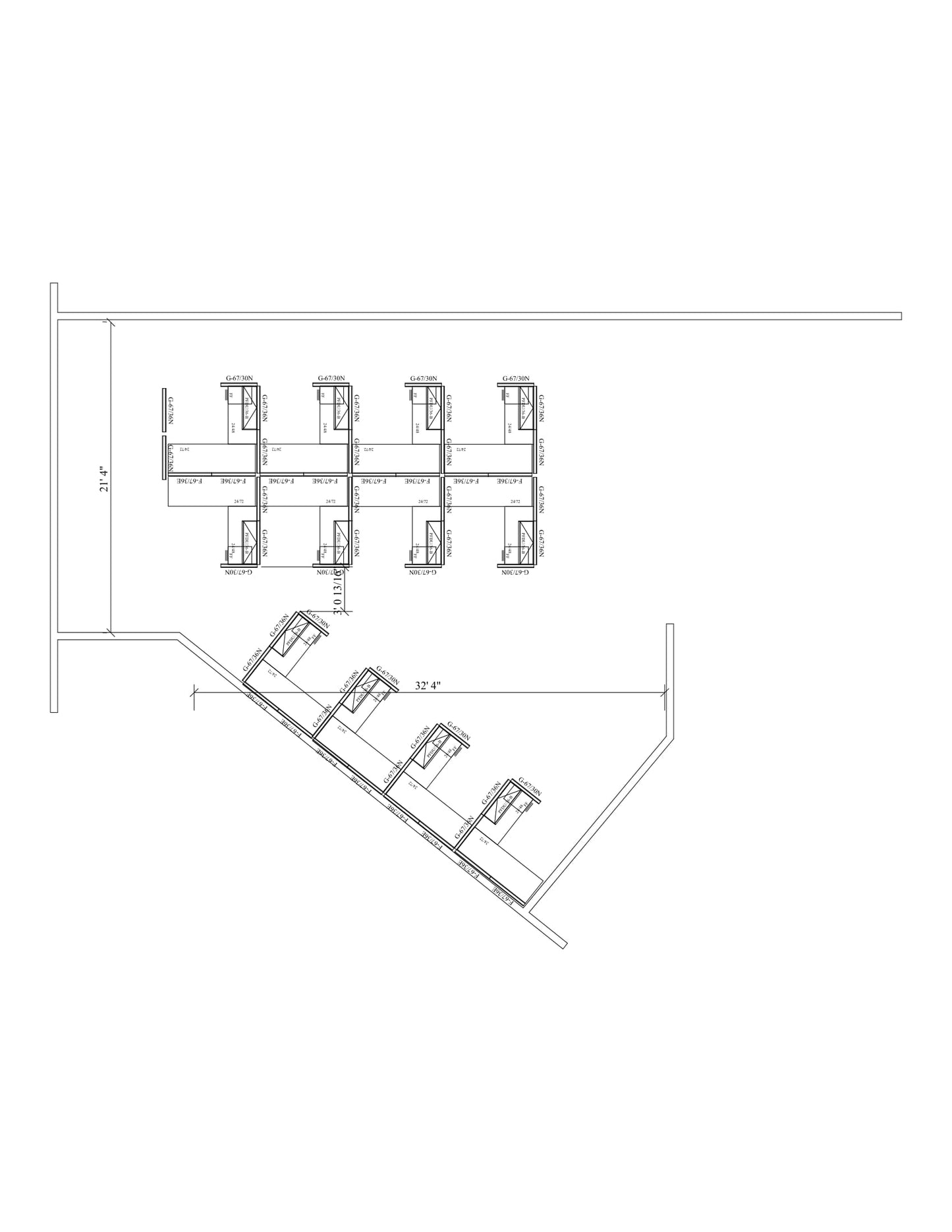 BUILDING LAYOUTS

Using advanced software we can design, re-design or re-configure any space and ensure the perfect fitment whilst making sure everything fit with local fire code.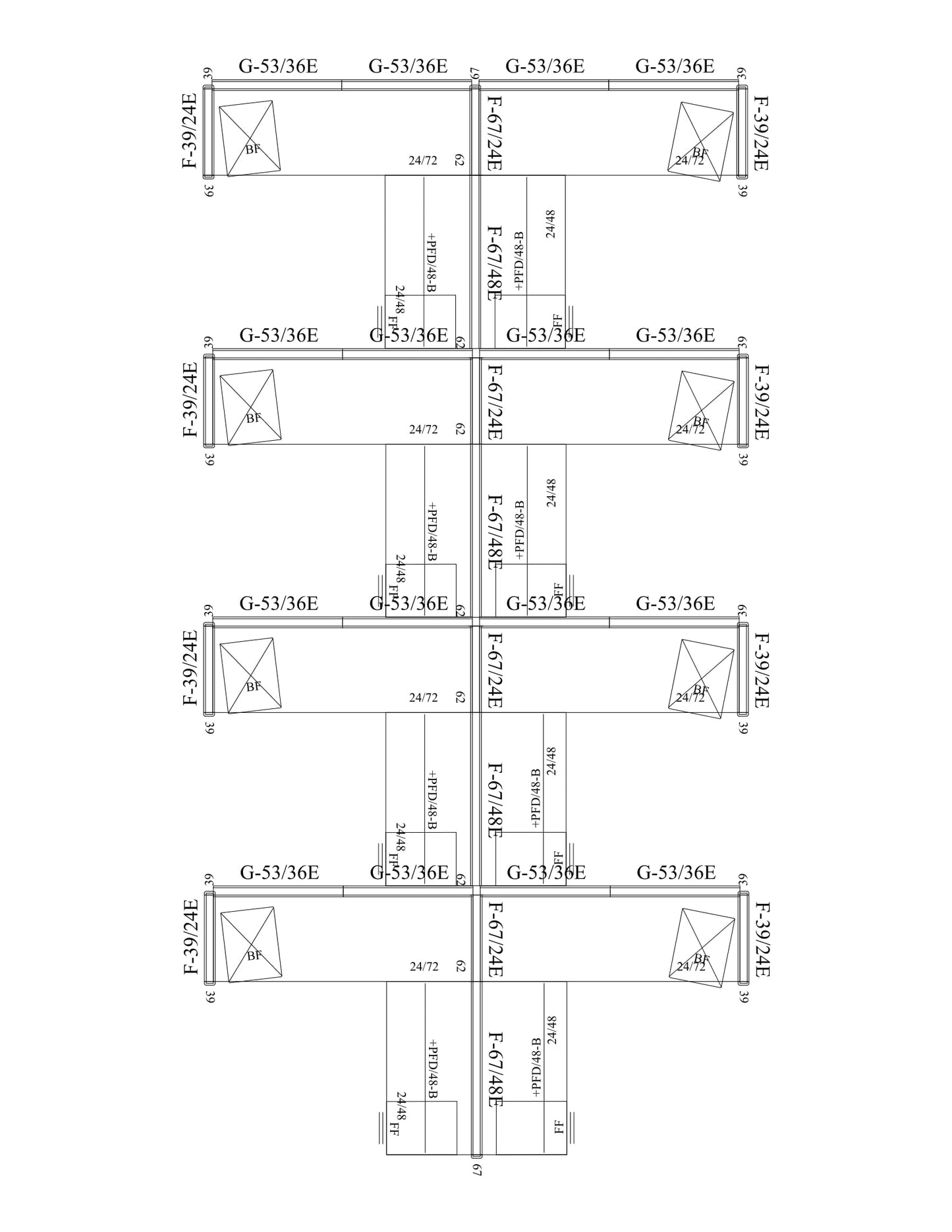 CUBICLE DESIGN

LCOF can provide a full range of space-planning and layout configurations for your office. We can create to-scale digital spaceplans and present you options with a variety of used furniture choices.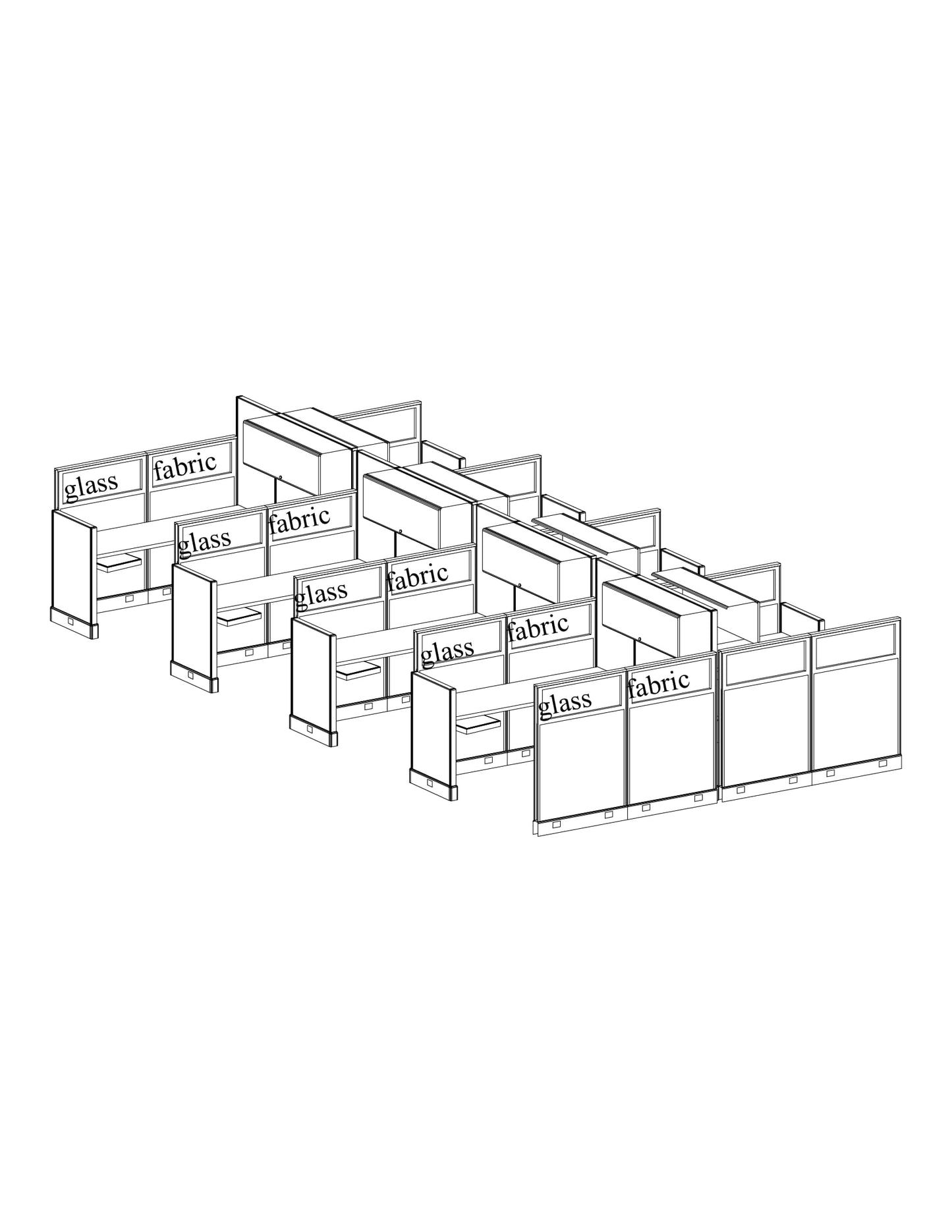 3D RENDERINGS

LCOF uses digital spaceplanning software with manufacturer specifications, and can create 3D rendering for enhanced visualization of furnished spaces.